What to Know When Buying a Home with an HOA
In a perfect world, every homeowner would be considerate of their neighbors and not disrupt the living situation of those around them. Unfortunately, this isn't a perfect world. Those who wish to live where they know everyone's personal freedoms will not clash move to planned communities with homeowners' associations (HOA). This blog will discuss what to know when buying a home with an HOA.
An HOA is an organization that governs the aesthetics and activities in an area, condominium, housing development, or planned community. Those who live in these places are obligated to abide by its rules. Residents usually run HOAs, but sometimes they are managed by professional managers or both. An HOA sets specific rules for life in the neighborhood, such as the color of curtains, noise ordinances, and the prohibition of short-term rentals. Members must also pay fees, which typically cover insurance, maintenance, improvements, and repairs for common areas. In exchange for living with HOA rules and paying those fees, HOA members generally don't have to contend with terrible neighbors, fix broken playground equipment, and other nuisances. They also get access to community amenities, like swimming pools, gyms, meeting spaces, and landscaping.
People shopping for homes today have fewer non-HOA options. More than half of America's owned homes are subjects of an HOA. The Foundation for Community Association Research states that, five thousand more condo communities and HOAs are expected to be created. Because living under the aegis of an HOA doesn't always impact sales prices, people searching for a house to turn into a home should focus on other factors. Here's what buyers should know when buying an HOA property:
The Rules and Regulations in an HOA Agreement 
Buyers should make sure the HOA matches their personalities and expectations. Knowing the requirements of the HOA is the only way to be sure living in that community is a wise move. Know that HOA agreements often include punishments like fines and liens.
Budget Around Your HOA Dues
Fees depend on location, quality, amenities, condition of the property, and other factors. They can start below $100 a quarter in a planned development and reach up to several thousand per month in larger condo complexes. Higher dues may lower the amount buyers qualify for to purchase a home. Lenders will consider HOA fees when deciding on the size of an approved mortgage. You will need to factor your HOA dues into your budget to ensure you stay within your monthly spending range.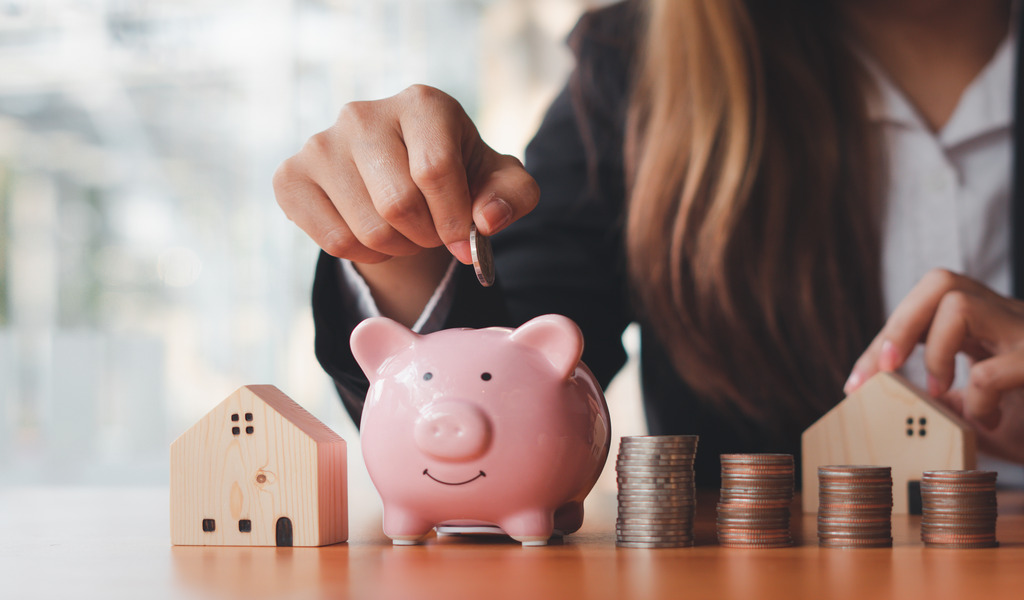 Local, State, and Federal Laws
HOAs can legally make regulations and enforce them. But these rules do not outrank local, state, and federal laws. HOAs must comply with the Fair Housing Act, the Americans with Disabilities Act, building codes, animal control rules, environmental protection measures, and other government acts.
The HOA's Reputation
Educated consumers will secure homes in an HOA that matches their budgets, personalities, and aesthetics. A stroll around the area will also give buyers insight into how strict and responsive the HOA is. If the rules require white curtains, but a few homes feature yellow window coverings, you know there is some leniency with the regulations. As a potential buyer, you can decide if that is a bad sign or something inviting. Before signing a contract, buyers should arm themselves with as much information as possible.
Prospective homeowners can ask the HOA board about the following:
The conflict resolution process
Plans for the community/development
How often fees are raised (If they haven't gone up in years, there might have been a delay in some major improvements)
Upcoming special assessments
How much money is currently in reserves
The results of past conflict judgments or lawsuits
History of any discriminatory charges or court cases against the association
Get Into Your Next Home with Community Mortgage
Lenders will conduct a review of an HOAs financials and practices to determine if they will lend to someone purchasing a home within that HOA. A lender will not lend if unfavorable conditions exist that might jeopardize their investment. Community Mortgage takes the time to review HOAs when assisting with the mortgage process. We are a mortgage broker who truly cares about every client's experience. We focus on providing open and honest communication, educating borrowers, and finding the best solutions for every situation presented to us. We are happy to answer any questions you may have. If you have any questions regarding the mortgage process, Community Mortgage is here to help. Contact us today at (619) 692-3630 or click here for a FREE mortgage consultation.