SAN DIEGO JUMBO LOAN BROKERS
The housing market in San Diego presents homebuyers with unique challenges because of the high-cost areas in the county. Some borrowers may need to obtain a mortgage loan that does not conform to the conventional loan limits established by Fannie Mae and Freddie Mac. Whether you are a first-time homebuyer or need to refinance an existing loan, the team at Community Mortgage can help to arrange a jumbo loan.
Although many people think jumbo loans are only well suited for the wealthy or luxury homes, many homebuyers and homeowners can benefit from this nonconforming mortgage product if the amount they are looking to borrow is above conventional loan limits. Determining whether a jumbo loan is right for you depends on a number of factors, however, such as the appraised value of the home and the amount of the down payment you intend to make. Just be aware that the interest rate for a jumbo loan is usually slightly higher than the rate for a conforming mortgage loan.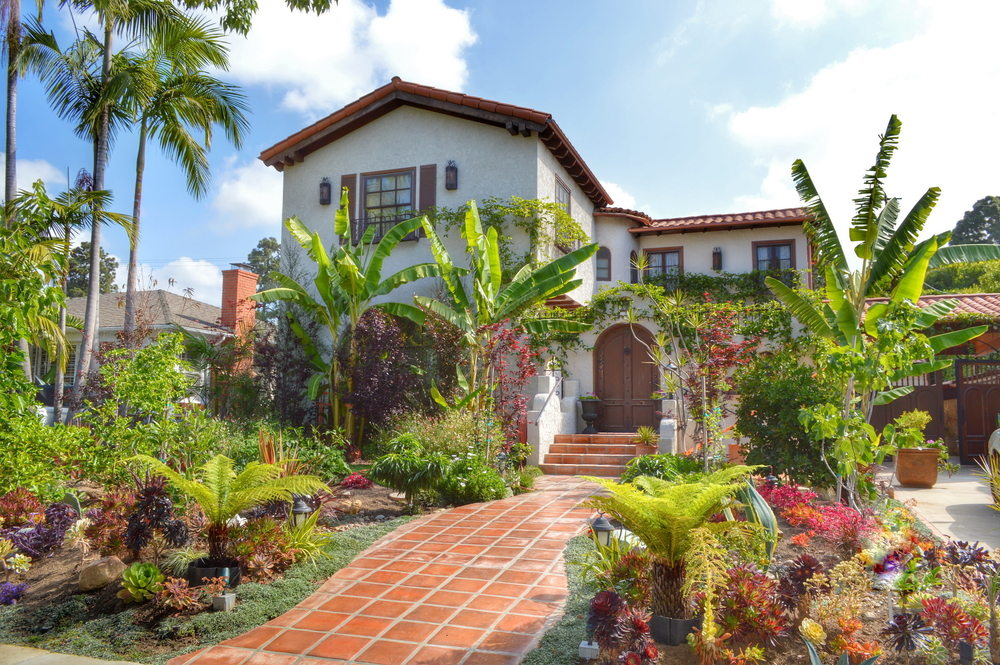 Our experienced mortgage professionals have decades of experience serving clients in the greater San Diego area. By tapping into our network of mortgage lenders that offer fixed rate and adjustable jumbo loans, we can help arrange a home loan that is tailored to your needs. If you have any questions or need assistance obtaining a non-conforming, jumbo loan, call our office today at (619) 692-3630.
CONFORMING LOAN LIMITS IN CALIFORNIA
Conforming loan limits are established throughout each region of the state by the federal agency that oversees Fannie Mae and Freddie Mac, the Federal Housing Finance Authority (FHFA). The FHFA compiles data to create a report of average home prices known as the Housing Price Index (HPI). The HPI is used to determine the size of a conforming loan in California.
The conforming loan limit for 2018 in most counties in the state is $463,450; however, San Diego has conventional limits of up to $649,750 to reflect the higher home values. This amount is for a single-family home or a single unit in a multi-unit property. Loan limits are higher based on the number of multi-unit properties. See this table for a complete list of applicable 2018 loan limits in California by county.
WHY YOU SHOULD CALL COMMUNITY MORTGAGE
At Community Mortgage, our team can arrange jumbo loans for borrowers in San Diego and other high cost areas in California. Our objective is to help our clients secure the best financing option and make informed decisions. We are keenly aware that big banks and lenders often fail to recognize the needs of many borrowers, and we are committed to providing each client with a superior level of service.
By taking the time to understand your financial situation and objectives, we will work closely with you to arrange a mortgage loan that suits your needs. We will also help you complete the application and gather the necessary documentation that our lenders typically require to approve a jumbo loan. Our mission is to build the community by educating consumers and helping them reach their goals. Call our office or fill out a contact form today for a free, personalized consultation.