Frequently
asked questions.
Frequently
asked questions.
Do you have questions? We can help! You will find the answers to several frequently asked mortgage questions below:
What makes pre-approval and pre-qualification different?
fotex
2021-11-09T15:13:07+00:00
The pre-approval process is more complete than pre-qualification. For a pre-qualification, a loan officer or broker asks you a series of questions and based on those answers and a review of your credit report, you receive a pre-qual letter. A pre-approval involves all the necessary steps for a loan to be approved, except for the title search and appraisal. A thorough review of your documentation during the process puts you in a better position to negotiate with a seller, because you are closer to a full loan approval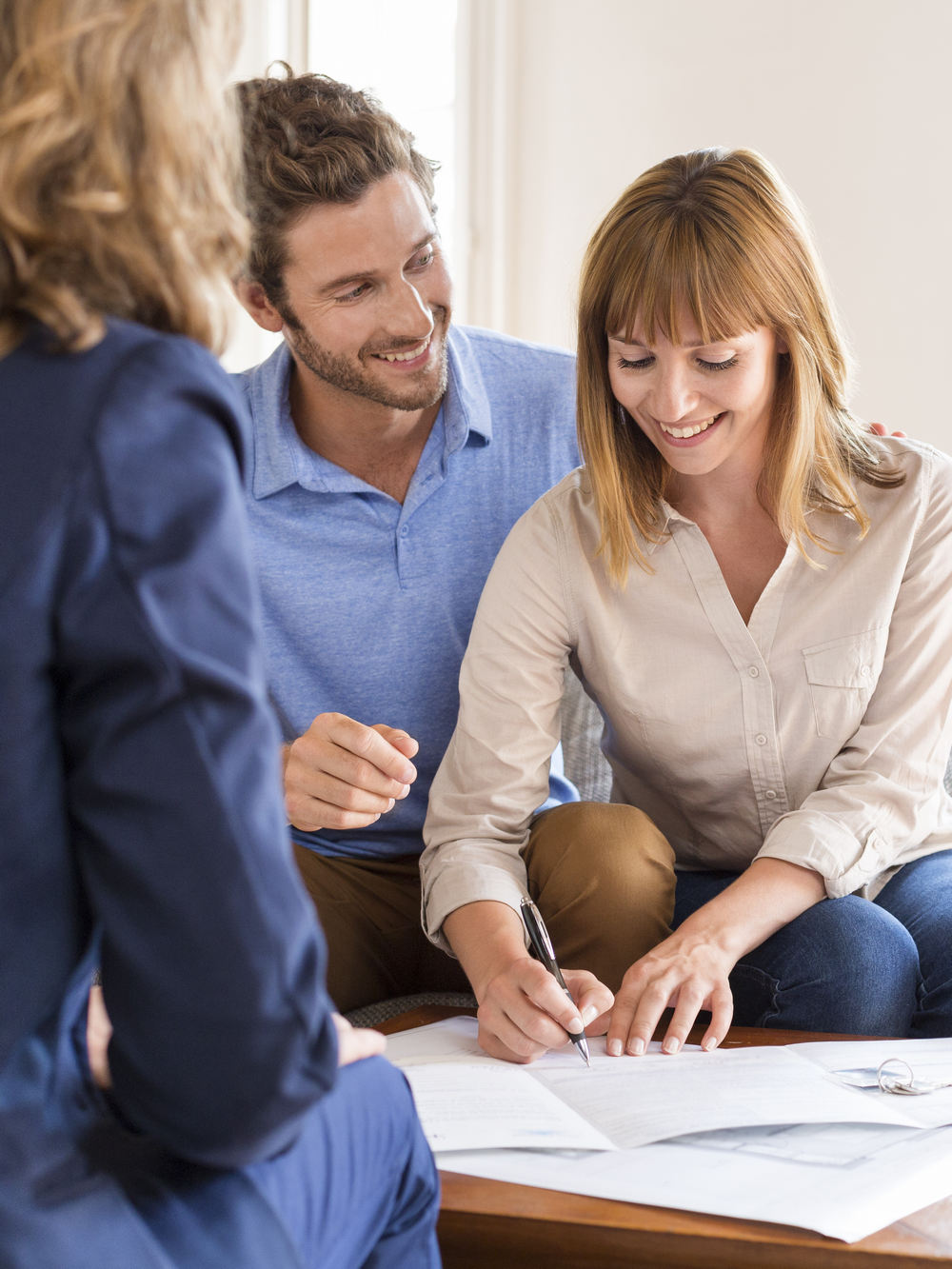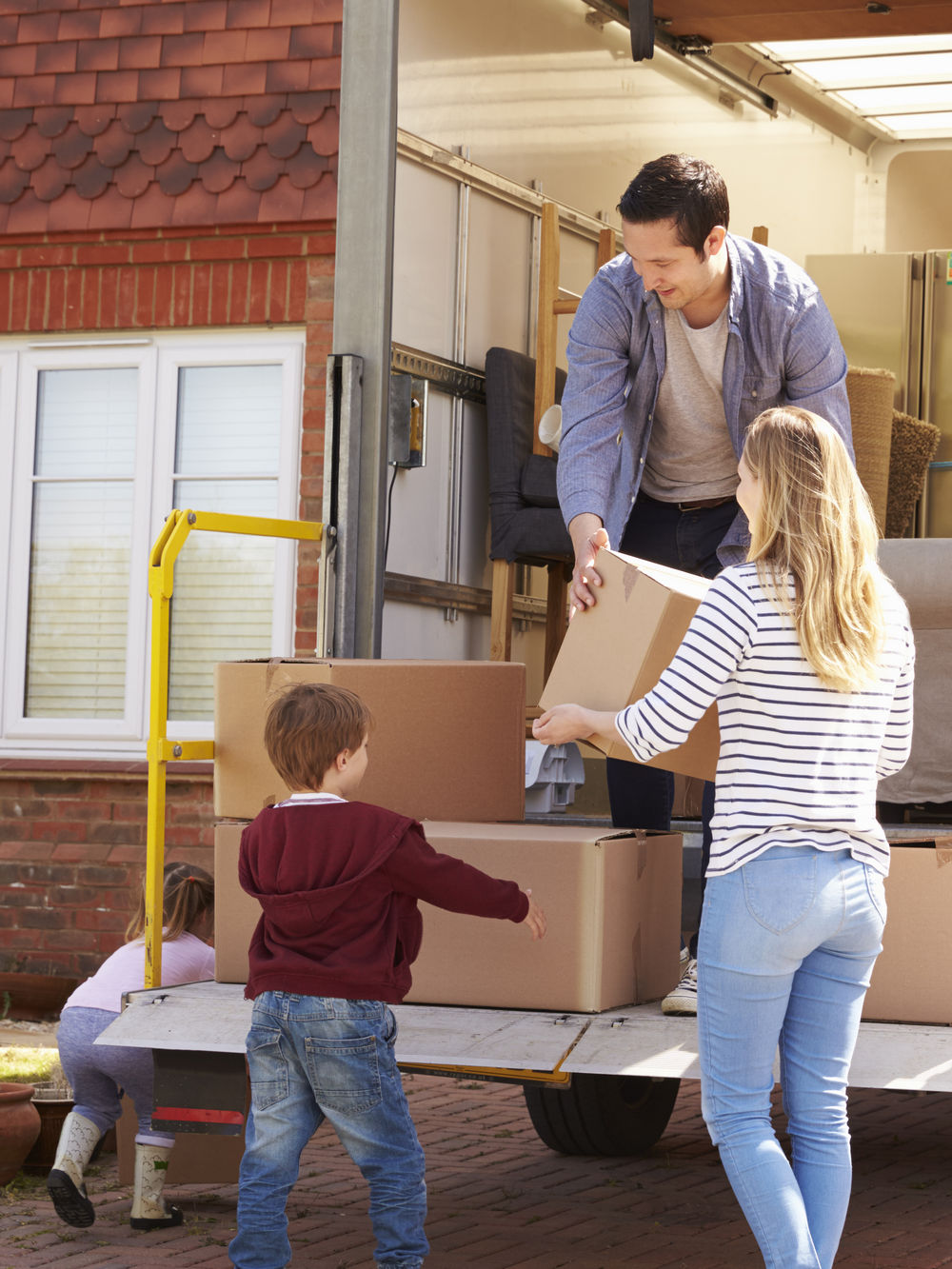 What are the other kinds of loans?
fotex
2021-11-09T15:23:54+00:00
Stated income/verified assets: In this type of loan, the income is disclosed. The income source is verified as well. However, there is no verification of amount. Aside from verifying the assets, it is also important for them to meet adequacy standard.
Stated income/stated assets: Assets and income are disclosed but they are not verified. The borrower's source of income is verified though.
No ratio: The income is verified and disclosed. However, it is not used to qualify the borrower.
No income: The assets should meet adequacy standard. In addition, they should be verified and disclosed. Income remains undisclosed though.
No asset verification or Stated Assets: The income is verified and disclosed. It is also used as a qualification of the applicant. The assets are not verified but they are disclosed.
No asset: Income is verified and disclosed. It is also used as the applicant's qualification. The assets, on the other hand, are left undisclosed.
No assets/no income: No income or asset is disclosed.