Lower your monthly payments
This type of loan is used in one of two ways:
Home Buying – a mortgage loan can be used to buy a condominium, house and lot, or it can be used to finance the building of a home. Your credit score, the mortgage company you use, and current interest rates will determine what your interest rate will be. Payment terms typically extend for 30 years although there are options for shorter or longer loan terms.
Home Improvement – in some cases, mortgage loans can also be used to make improvements to your current home or the home you are purchasing.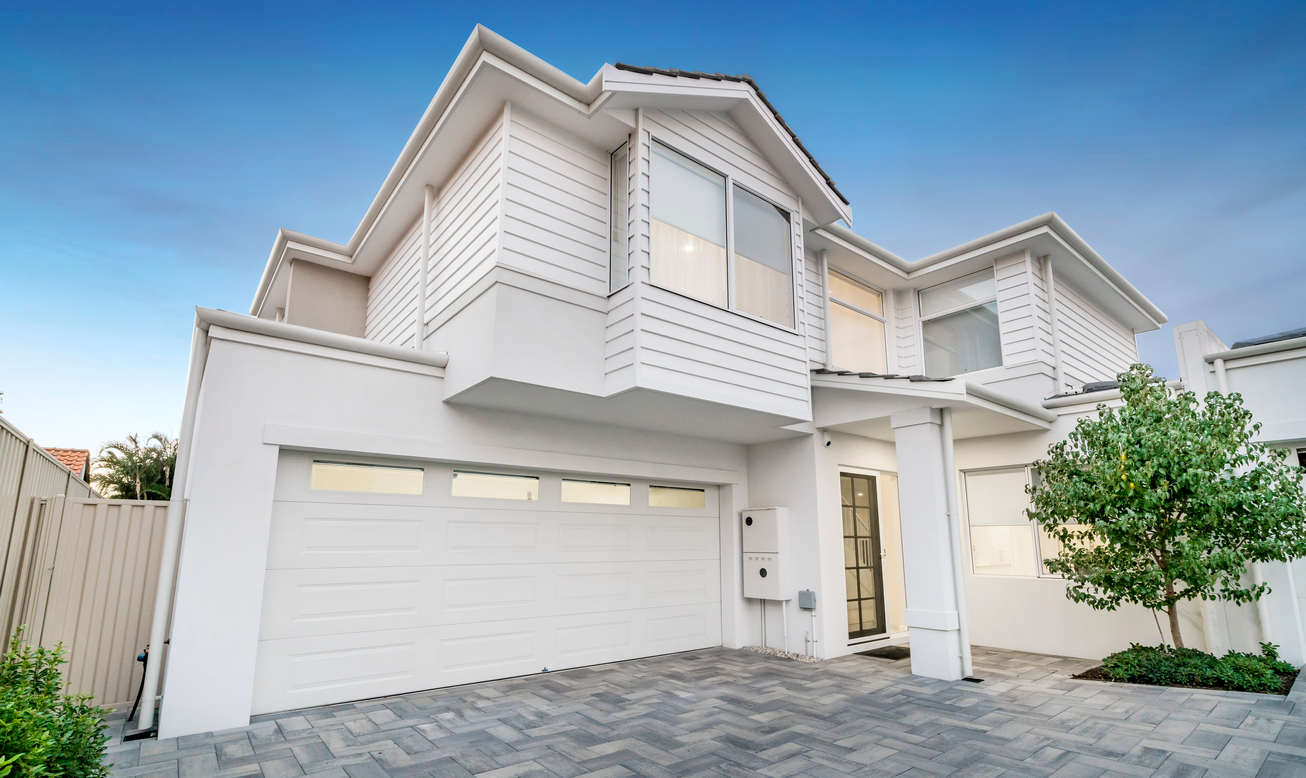 Home Purchase Loan Benefits
Getting a home purchase loan is not easy and banks reject many borrowers who do not fit their profile. That is why your best choice is to use a mortgage broker. A mortgage broker works with multiple lenders in order to find the lender who is the right fit for your financial situation and to make the process quicker and easier. Your broker will help you find a mortgage loan with a low interest rate and good payment terms.
A home purchase loan is the only way for most people to be able to afford the purchase of a home. Before you apply for a loan, let us help you figure out how large of a loan you can afford without it becoming an unnecessary financial burden.