Lower your monthly payments
Lower your monthly payments
Refinancing a mortgage is an opportunity to lower your monthly payments, eliminate PMI, pay off your loan faster or access your home equity to pay off debt, make home improvements or take cash out. Your needs and situation change over time and sometimes refinancing your mortgage can help you adjust. Is this the right time to refinance your mortgage?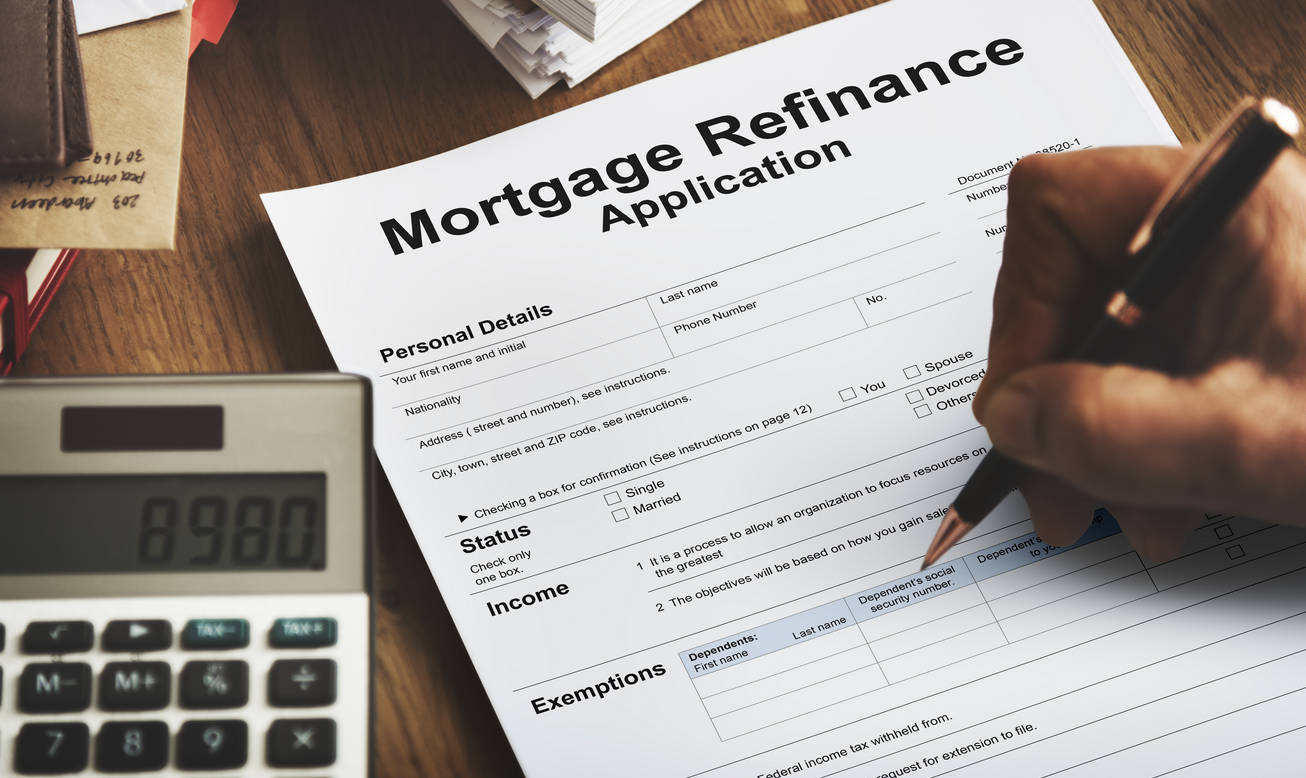 Lower your monthly payments
Refinancing may be your best way to address some mortgage problems. Many people want to lower their monthly payment, which keeps more money in their pocket each month. Community Mortgage can work with you to find the refinancing solution that best suits your needs. Our refinance experts will evaluate your mortgage needs and create a refinancing plan specific to your financial situation.
Contact us at (619) 692-3630 to schedule a no-obligation,
personalized consultation to find the right loan option for you.