Top Reasons to Buy a Home in San Diego in 2022
Deciding to buy a home is one of the most significant decisions one can make in one's life. That's why many people ponder the idea of when's the best time to get one. But if you're thinking about buying a home in San Diego, now's a good time to get started! We know that people are a little hesitant about the cost of purchasing and owning a home. But we want to put those fears to rest! In this blog, we will go over the top reasons to buy a home in San Diego in 2022!
Reason #1: Renting Doesn't Make Sense
The average rent in San Diego is around $2.400 per month for an apartment that is 850 square feet. The monthly payout can reach up to $3,100 in Carmel Valley. While there may be more affordable areas such as Encanto or Alta Vista (where rents average around $1,100), you will not see rent going down any time soon.
While a two-bedroom apartment may seem perfect for right now, what of the family welcomes a new addition? Sooner or later, you'll need to start thinking about the bigger picture. Buying a home is a sensible idea. People tend to fear buying a home due to the higher monthly mortgage payment, but interest charged on the mortgage loan remains tax-deductible. Moreover, you will have a FIXED-RATE mortgage, meaning that it will never go up. As time goes by and your wage goes up, you will notice that your mortgage payments will become an increasingly smaller part of your monthly budget!
Reason #2: The Market is Not That Crazy
We all know that there is some degree of risk associated with buying a home. The market in southern California responds to the current activity, and the future may have different variables to consider. While we admit that San Diego's housing market is active, it's not crazy. The average home price as of this moment is $810,000 in San Diego. The average price in Los Angeles is $883,400 in Los Angeles and $1,471,200 in San Francisco. So, the San Diego average isn't too bad.
Reason #3: Houses Encourage Setting Down Roots
While apartment living seems carefree and fun at the beginning, the hassle of dealing with landlords and the almost annual rent increases will immediately take the glow away from the idea. Couples that have or are planning to have a family will want to think about living in a place that's safe and kid-friendly. There's also the question about schools and other amenities. Buying a home requires some research. This helps you choose the best community for the future you want to hold.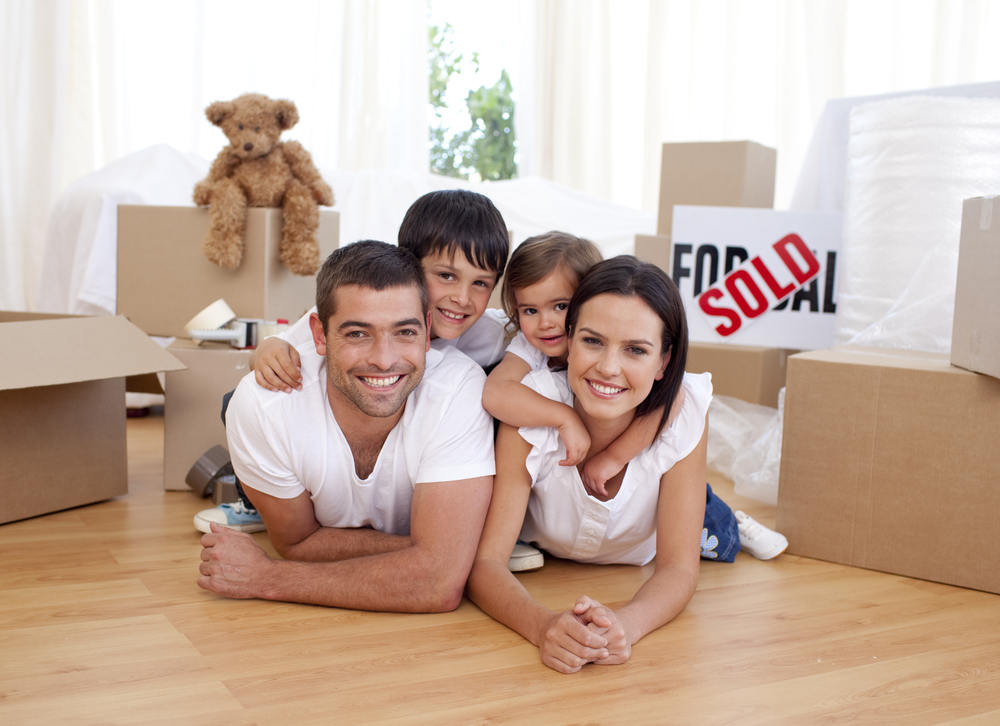 Reason #4: A Great Investment
While TV shows may show an over-exaggerated investment potential of homes, we all cannot deny the projected increase in the value of a home. Southern California homes will continue to be great potential investments for years to come. Many people will invest in buying a home that is not too well-maintained, restore it, and resell it a few years later for a significantly greater amount. While we may not be buying a home just for the investment value, it's nice to know that you own something of great value when the day comes where you need to sell.
There are so many benefits to owning a home, especially here in San Diego. So, if you've been thinking about setting roots and getting a home, 2022 is a good year to get started. Buying a home and taking on a mortgage is one of the biggest financial decisions you are likely to make in your lifetime. And it should be an informed decision. That is why at Community Mortgage, we focus on educating borrowers about the loan process and keeping you informed during the process! If you're thinking about getting a home, we can offer you the best mortgage options to help you achieve homeownership! Give us a call at (619) 692-3630 or click here to get in contact!