The Dos and Don'ts of the Mortgage Process
We know that the mortgage process can be stressful. Bank statements, credit scores, interest rates, loan estimates, closing prices, and more can fog up the home-buying journey. We want to make the process as easy and painless as possible so you can focus on the fun stuff: finding your dream home! This quick list of the dos and don'ts of the mortgage process will help get you one step closer to becoming a homeowner.
Do: Get Approved Early
Don't Go House Shopping Before You Know What You Can Afford
When you get pre-approved for a mortgage loan early when buying a home, you identify which homes you can afford. A pre-approval letter helps you make a stronger, more competitive offer. The letter proves that a lender has already verified your income and ensures you can make your monthly payment.
Do: Work with Your Homebuying Professionals 
Don't: Go It Alone 
Think of your home-buying professionals – loan officers, real estate agents, and home inspectors – as your guides and coaches. Each unique skill set and experience they have will help you reach your goals.
Do: Understand Your Credit
Don't: Open or Close New Credit Lines 
Understanding your overall credit when applying for a mortgage is a good idea. You can request a free copy of your credit report from each of the three major credit reporting bureaus. Thoroughly review the report and contact the credit agency to resolve any inaccuracies or issues. Avoid opening new lines of credit, closing credit lines, co-signing on loans, or making major purchases with your credit cards before or during the mortgage loan process. And always include all debts and liabilities on your mortgage application.
Do: Keep Communication Open
Don't: Be Slow or Unresponsive 
The key to getting a mortgage approved on time comes down to the level of responsiveness from the borrower. You should hear from your loan officer throughout the mortgage process and they should hear from you. Keep things moving by providing any documents or information your loan officer requests when they request them.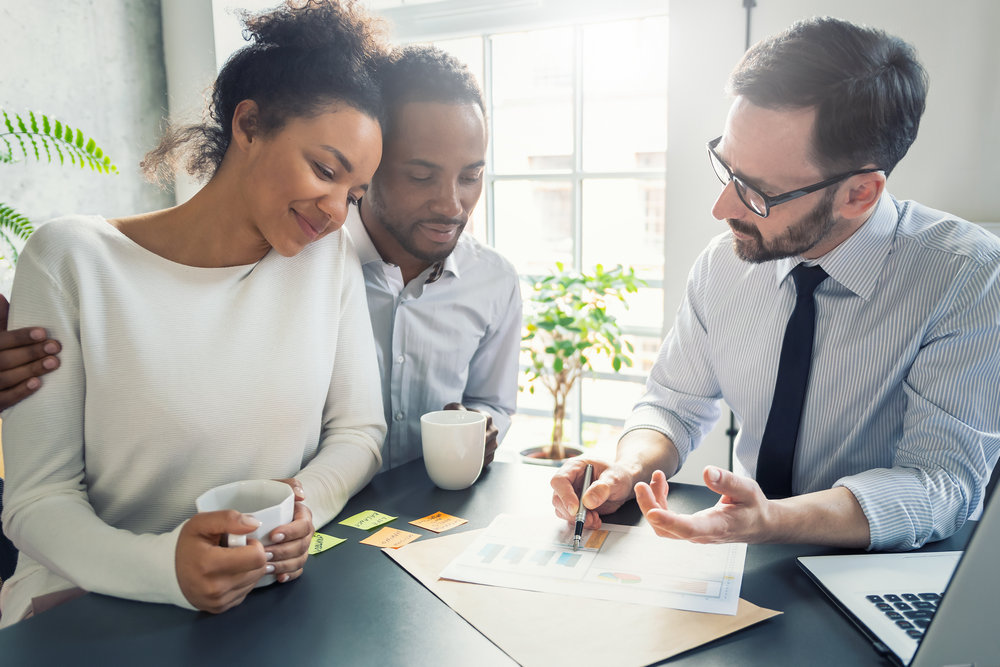 Do: Make a Savings Plan
Don't: Make Major Purchases 
Now is the time to focus on saving, not spending. You may need funds for an earnest money deposit, a down payment, or closing costs. Don't make large purchases while going through the mortgage process because they could impact your credit. Late payments are also a red flag on a mortgage application, so do your best to pay your bills on time.
Do: Maintain Your Current Employment and Income
Don't: Quit or Change Jobs 
Applying for a mortgage is all about showing stability. The process is smooth if you keep your job and income steady and avoid major changes in employment. Even a pay raise or a promotion during the mortgage process can trip up your application because of changes to your taxes. If you make a change, you may have to get new loan approval.
Do: Maintain a Paper Trail 
Don't: Make Large Bank Deposits 
It is important to have a paper trail showing how money leaves and enters your bank accounts and where it comes from. Mortgage lenders must document where your funds come from for money and down payments, even if funds are gifted to you. Avoid large cash deposits or electronic transfers that you can't account for. If you are self-employed, it is a good idea to have two different accounts for your personal and business funds.
Do: Keep Good Records 
Don't: Be Surprised If You're Asked for More Documents 
Mortgage lenders like to see documentation related to income, employment verification, and current debts and obligations. Have your W2s, tax return documents, pay stubs, and bank statements handy so you aren't surprised when there is a request for one.
Do: Ask Questions
Don't: Panic!
Your loan officer wants you to be knowledgeable and feel confident about the mortgage process. Ask as many questions as you need to. Your loan officer is here to help you get to the finish line. Trust their expertise, keep communication open, and learn about the loan process.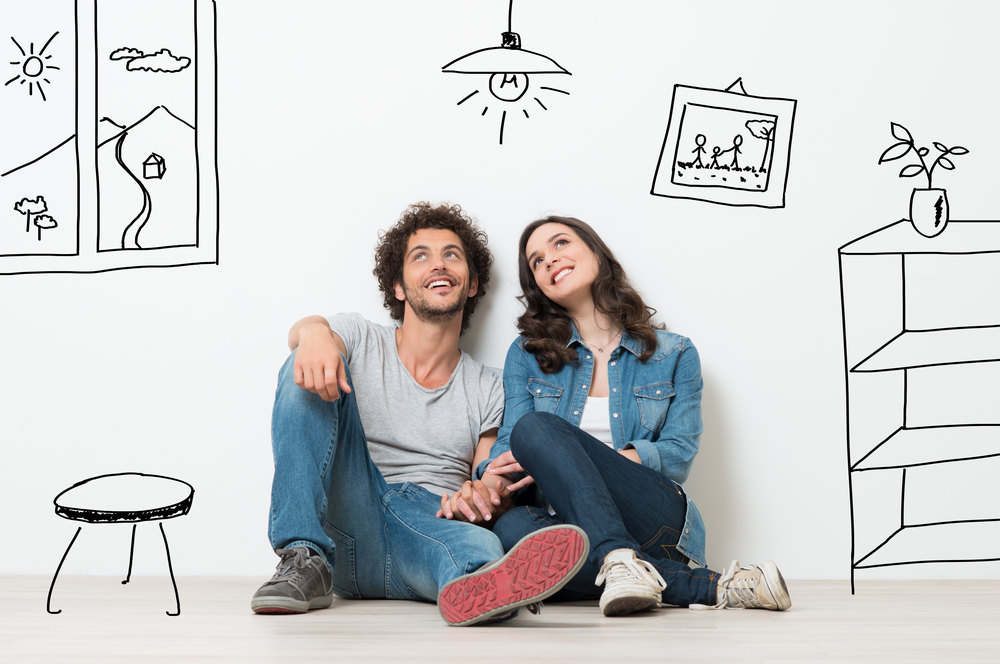 Start the Mortgage Process with Community Mortgage!
It's important to remember that the list of items requested by your lender will vary from person to person. At Community Mortgage, we will give you a detailed list of items needed right from the start so you can get ready. We aim to provide you with the best mortgage options, making the process as easy as possible. Let us help you understand the mortgage process and be confident during it. Call us at (619) 692-3630 or click here to schedule your FREE mortgage consultation today!