How Do I Select the Right Real Estate Agent?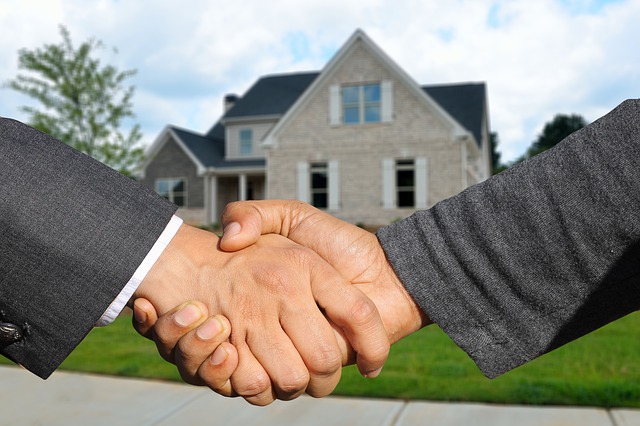 Choosing the right real estate agent is extremely important whether you are buying or selling real estate. Your realtor is the person who will provide support and guidance during the real estate transaction. In addition, your realtor will be the person who safeguards your best interests.  Therefore, you want to hire a realtor that you can trust and someone you can rely on to be available when you have questions or need resources.
In addition to working closely with your realtor, you will also work closely with your California mortgage lender. Therefore, choosing a real estate agent who works with your lender on a regular basis can also be an advantage.
Tips for Choosing the Best Real Estate Agent for You?
Below are tips you can use when choosing a real estate agent to help you purchase or sell property:
Ask Your California Mortgage Lender —

If you have chosen your California mortgage lender, you can ask your lender for suggestions of real estate agents in your area. Your lender routinely works with the real estate agents in the area; therefore, the loan officers know which realtors have the best reputations for exceptional service.

Select a Real Estate Agent Who Works in the Area.

You want an agent who is familiar with the area in which you are buying or selling real estate.  Agents who represent clients in a certain geographical area know the properties and the other realtors in the area which can give you an advantage. In addition, agents working in a specific area know about the schools, traffic, and other details you may not find online or from other sources.

Look at the Agent's Online Listings.

If you are hiring a listing agent, you need to review his or her listings online. Many buyers search for properties online.  Therefore, you want a real estate agent who utilizes this sales tool effectively.

Ask Trusted Friends and Family Members for References.

It is always good to check the references from previous clients that the real estate agent may provide to you. However, you do not really know these people and the agent is not going to give you the names of dissatisfied clients as references. Therefore, ask your family and friends for references and suggestions for real estate agents in the area.

Look at an Agent's Experience.

Experience is a huge advantage when dealing with real estate. You need to choose a realtor with several years of experience working as a real estate agent.

Licensed and in Good Standing.

You want to make sure that the agent is licensed and in good standing with the state. Also, you may want to choose a realtor who is a member of the National Association of Realtors, which has a strict code of ethics that members must follow.
A California Mortgage Lender Working for You
If you are ready to purchase a home, commercial property, vacation home, or rental property, we can help. Call us today at (619) 692-3630 to schedule your personal consultation with California Community Mortgage. We are a full-service California mortgage lender.