New Name, Same Great Service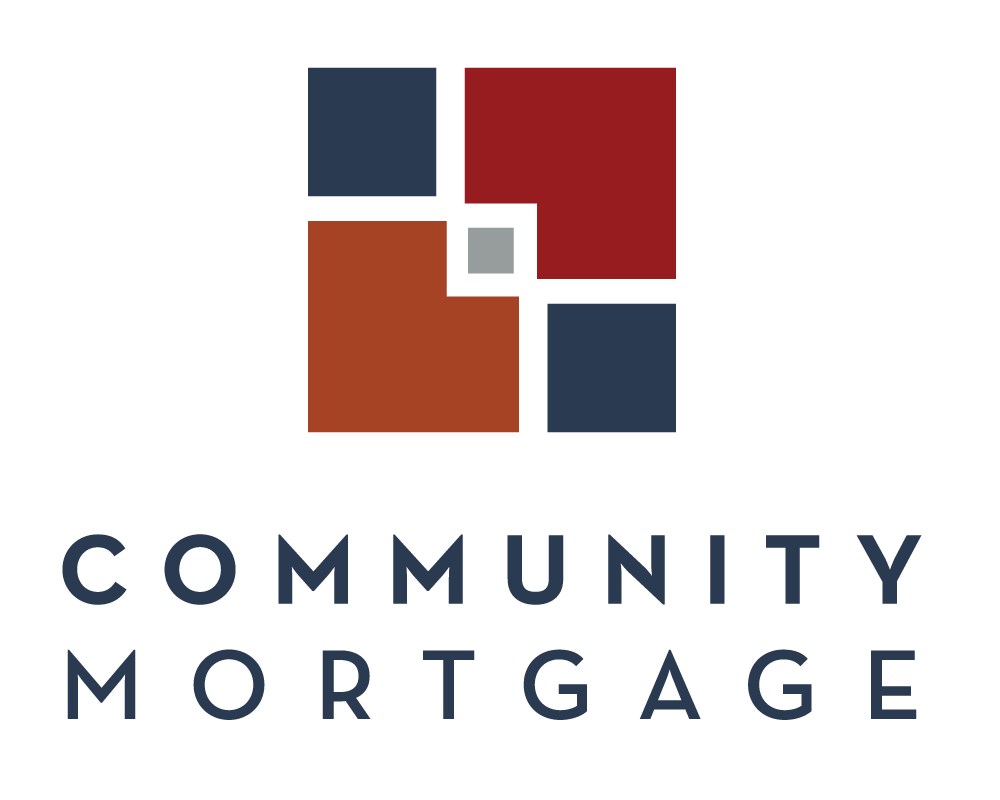 Global Mortgage has changed its name to Community Mortgage. Why? When we opened the branch office nine years ago, we assumed the name Global Mortgage.  Because it already existed, it was not something we put a lot of thought into until this year.
As we looked at what we do best and how we are involved with the community of San Diego, it became clear that the name Global Mortgage was not the best fit for us. We have no intention of being global. Our focus is on building community in San Diego.
So, we decided to change the name. And while we looked at a lot of different options, it all came back to community. We help people get mortgages (many of whom have been turned down by banks and other lenders) to make San Diego a better community. Home ownership increases community involvement.
We decided to choose a simple and descriptive new name for the company: Community Mortgage. In the coming months, expect to see Community Mortgage even more in the San Diego community.
Let us know what you think of the new name, logo and website! Contact us today at (619) 692-3630 to learn more.