How Can I Find Out How Much Homes Are Selling for in My Area?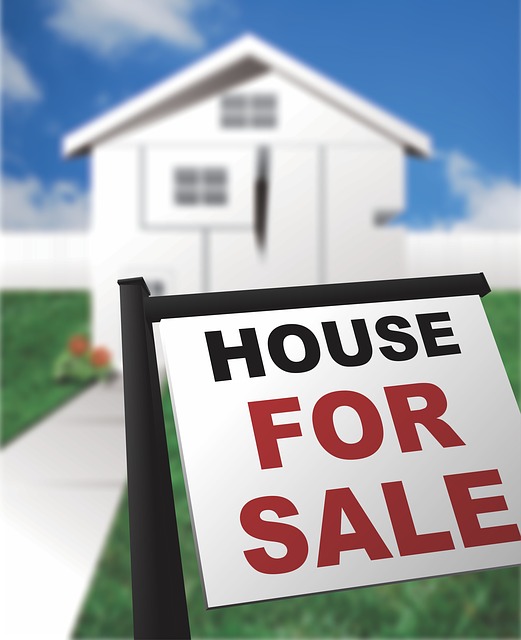 Knowing how much homes are selling for in your area can be a significant advantage for you, regardless of whether you are selling your home or purchasing a home in the area. If you are selling your home, you want to make sure that you have as much information about current home values in your area so that you can put a reasonable price on your home.
When you are purchasing a home, you do not want to overpay. Therefore, comparing the sales price of homes in the area can help you avoid overpaying for a home. In some cases, your California mortgage lender may be able to help you learn the prices of homes sold in your area and obtain a home loan that works for you.
Determining the Price of Homes in Your Area
There are several ways you can learn the sales prices of homes in a specific area. Below are a few of the methods you may want to use:
Ask your California mortgage lender.

Your loan officer can give you an idea of how much homes are selling based on the loans being issued by the lender.

Research online for home prices.

Several websites list the prices of homes sold in specific areas. Some websites allow you to restrict your search by parameters such as square footage, neighborhood, schools, bathrooms, bedrooms, etc.

Research property records.

Deeds are considered public record.  Therefore, you can search the public records in the county of your choice to find out how much people are paying for homes in that area.  It is a bit more difficult to narrow down the area or type of home when you are searching public records for recently recorded transfers.
Work with a licensed realtor.

A realtor has experience valuing homes for sale. In addition, a realtor has access to information that you may not be able to research, including the prices of homes sold in various neighborhoods and areas.
Ask an appraiser.

Appraisers value homes and real property. An appraiser who works in the area can tell you what the average value of a home is in that area based on the description of the home.
In addition to selling and purchase a home, you may want to analyze the prices of homes sold in an area before performing any home improvements. Home improvements are designed to increase a home's value. However, some improvements may lower the price of a home. For example, does adding a pool increase the value of a home and, if so, by how much? If you research homes in the area with pools versus comparable homes without pools, the sales prices of those homes can give you an idea of how much value a pool adds to a home in that specific area.
Working with a California Mortgage Lender
Your lender will not be willing to loan more money for a home than the home is worth. Therefore, your lender can be a valuable source of information about home values in your area. In addition, a California mortgage lender can make suggestions for choosing a realtor, surveyor, home inspector, and other professionals based on the lender 's experience working with real estate professionals.
For attention tailored to your needs, call us today at (619) 692-3630 to schedule your personal consultation with California Community Mortgage.